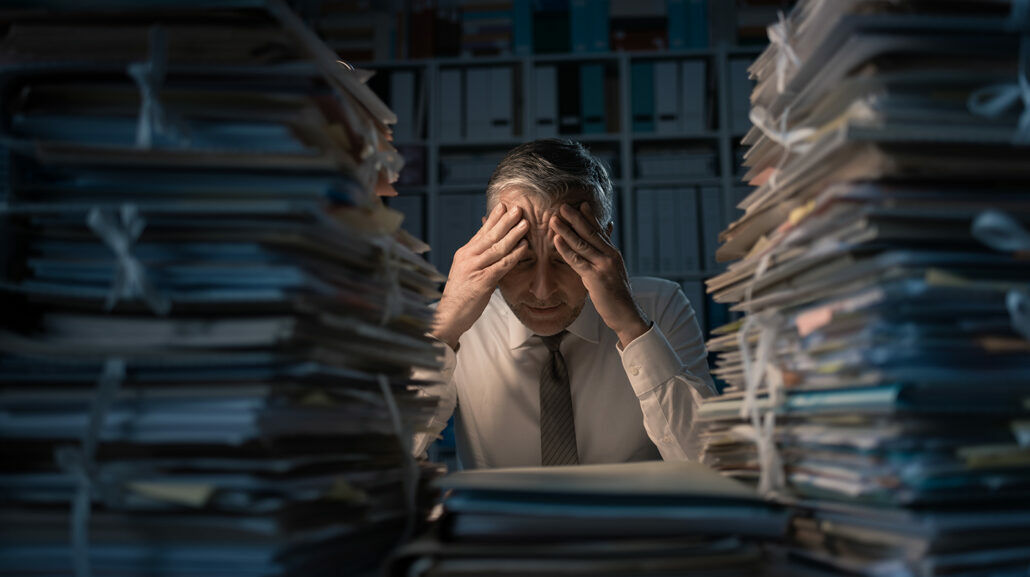 The Council of the Kamra has been tending to grievances expressed by Periti through various communication means on a regular basis. We have been listening attentively to each one and have decided to launch the Brick Wall for when any of you feel you have hit one.
Whenever you hit a Brick Wall with a public entity in the exercise of your profession, you are urged to fill in the form on this page providing as much detail as possible, so we can tackle the problems in a systemic manner with the relevant authority, and prioritise our efforts according to the frequency or gravity of the grievance.
All submissions shall be treated with utmost confidentiality unless you give us consent to share your details with the respective entity.