On the 14th March 2019, the new Council of the Kamra tal-Periti held its first meeting with the Minister for Infrastructure, Transport and Capital Projects Honourable Dr Ian Borg. The meeting focussed on the Council's plans for the coming two years, which will be highlighted by the commemoration of two centenaries, namely enactment of the Architects' Ordinance in 1919, and the subsequent establishment of the Kamra tal-Periti in 1920.
The Kamra's President, Perit Simone Vella Lenicker, explained that the Council had identified a number of focus areas for 2019 – 2020. The most important of these concerns the legislative amendments to the Periti Act, which the Kamra has been discussing with subsequent governments for over 10 years, and which have now reached the final stages of drafting pending Parliamentary approval. The Council has also been working a proposals for a new Building Regulation Framework, which was endorsed by the profession at a General Meeting held last November, and which is now ready for formal presentation to the Ministry. There was agreement on both sides to focus on these two matters in earnest over the coming months.
In addition, the Council outlined its plans regarding the issuance of various practice guidelines for the profession specifically regarding advertising of services and compliance with GDPR, the centenary events, the impacts of Brexit on the local market and on professionals working in the UK, as well as various other projects that will be announced in the coming months.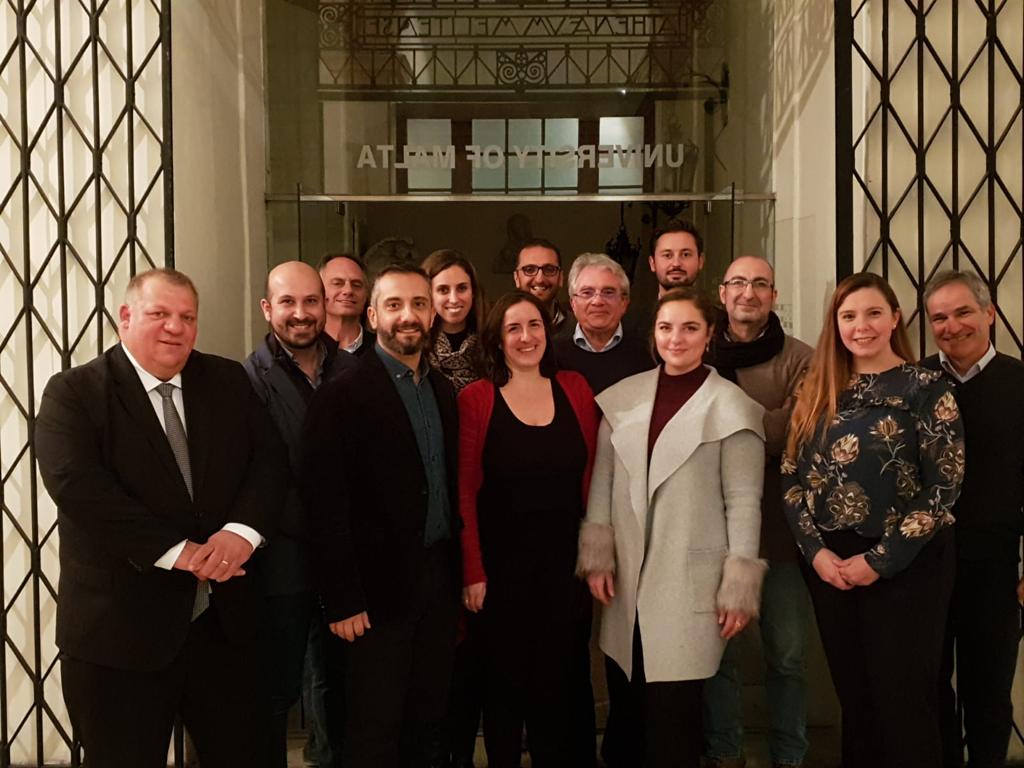 Read more about the KTP Council
https://kamratalperiti.org/wp-content/uploads/ianborg.jpg
1420
2048
Kamra tal-Periti
https://kamratalperiti.org/wp-content/uploads/logo-3-300x159.png
Kamra tal-Periti
2019-03-20 15:39:22
2019-03-20 15:49:32
PR 05/19 | New Kamra tal-Periti Council meets with Minister Ian Borg