The Kamra tal-Periti is delighted to announce the signing of a Partnership Agreement with OLI – Sistemas Sanitários[1] a multi-national company operating in the field of specialised sanitary solutions for innovative building projects.  The Partnership Agreement was signed in March by Perit Ivynne Grixti, Honorary Treasurer of the President of the Kamra tal-Periti and Federica Niboli, Managing Director of OLI – Sistemas Sanitários.
The signing of this agreement forms part of a new strategic direction and business plan embarked upon by the Kamra with a view to increase value to its members in the Architectural Profession.  With this in mind, the Kamra is teaming up with a selected number of leading commercial partners in the building and construction industry with a view to provide value and resources such that the Kamra may play a more effective role with its members and interested stakeholders.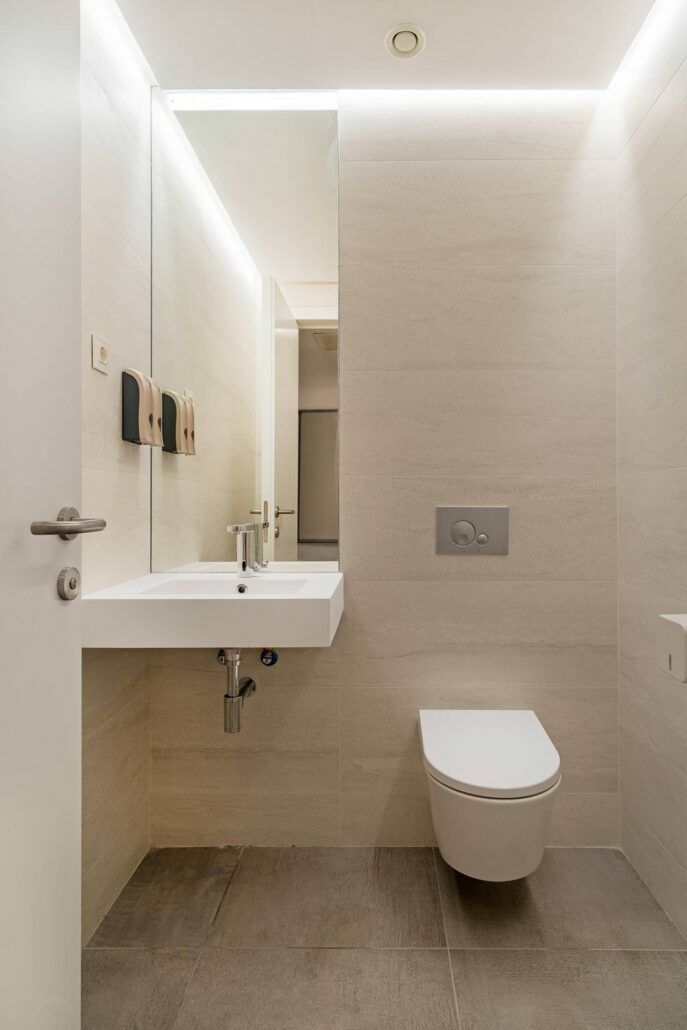 As Partners of the Kamra, OLI – Sistemas Sanitários will benefit from direct exposure with the community of Periti operating in Malta.  In particular, the partner company will have access to KTP social media discussion groups as well as access to events for networking purposes for the purposes of reaching out directly to members of the Profession.   Besides, the Kamra has committed itself to issuing topical fact-sheets to its members on behalf of the Partner to promote their specialised solutions.  Similarly, the Kamra and OLI – Sistemas Sanitários will co-organise specialised training sessions for Periti and their staff on innovative solutions towards water-efficiency.
Speaking at the signing on behalf of OLI – Sistemas Sanitários, Federica Niboli said that the Group is a firm believer in close relations and communications with the architecture profession and this agreement addressed this philosophy.  "We look forward to working closely with the Kamra tal-Periti.  We are certain that the exposure this will give us will result in mutual benefits for the company as well as for the Periti who are set to gain from their exposure to detailed information about the benefits of including our solutions into their future projects".
KTP President, Andre Pizzuto commented that the Kamra was delighted to form this new alliance with OLI – Sistemas Sanitários.  "We hope that this agreement paves the way for a new approach at the Kamra by which we are able to team up with market players which share our ethos and vision for higher standards and professionalism in the local Construction Industry and in the process enhancing quality of life for the Maltese people both through a finer built environment for Malta."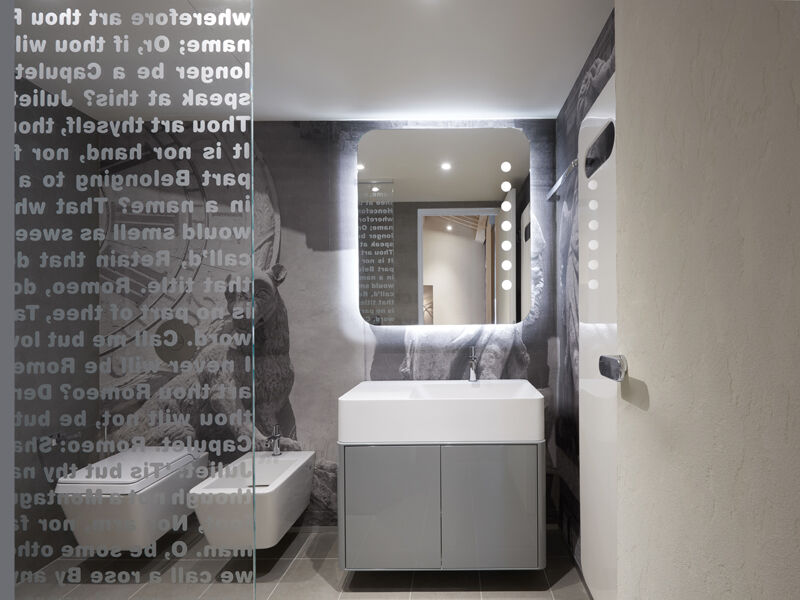 [1] Background Note on OLI – Sistemas Sanitários
OLI – Sistemas Sanitários, S.A., founded in 1954 in Aveiro, is currently one the European leader in the production of cisterns. A wide range of solutions, such as control plates, in-wall and exposed flushing cisterns, and mechanisms (inlet valves and outlet valves) are sent daily to 80 countries on five continents. OLI flushing cisterns can be found in bathrooms all over the world. A hotel in Malta, an Israeli hospital, a school in Spain, a football stadium in Qatar, a boat Hotel in Peru, or a restaurant in Italy, are just a few examples of landmark projects where OLI products are present. This international recognition is based on innovation, through designing unique technical and user-friendly solutions. OLI´s innovative work has been recognized with several distinctions, namely "Archiproducts Design Awards", "Good Design", "Iconic Awards" and "Design Plus".
Satariano are the official suppliers of OLI.  Over the years Satariano has been entrusted to supply OLI on numerous projects a few of which include:
Malta International Airport, MAPFRE MSV LIFE Offices, Hilton Hotel Malta, Portomaso & Portomaso Business Tower, Portomaso Laguna, MIDI plc, The Westin Dragonara Resort, Eden Cinemas, 14 East, Pender Tower, Dolmen Casino Complex & The Civil Service Sports Club are just a few from their very extensive portfolio.
https://kamratalperiti.org/wp-content/uploads/KTPxOLIwordpress.jpg
462
820
Kamra tal-Periti
https://kamratalperiti.org/wp-content/uploads/logo-3-300x159.png
Kamra tal-Periti
2021-04-22 11:02:03
2021-04-22 11:10:32
PR 04/21 | Kamra tal-Periti and OLI - Sistemas Sanitários Establish Collaboration Alliance